Today's internet awesome for your viewing enjoyment:
Tenth Doctor One Piece PJ's
If you're feeling festive and Who-like, throw on these babies and be toasty and a geeky fashion plate all in one!
Do you wanna build a meth lab?
No joke, folks. There is a parody of 'Do You Want To Build A Snowman?' Breaking Bad edition! Go check it out!
Matrix Funko POPs
Oh, yes. They're coming!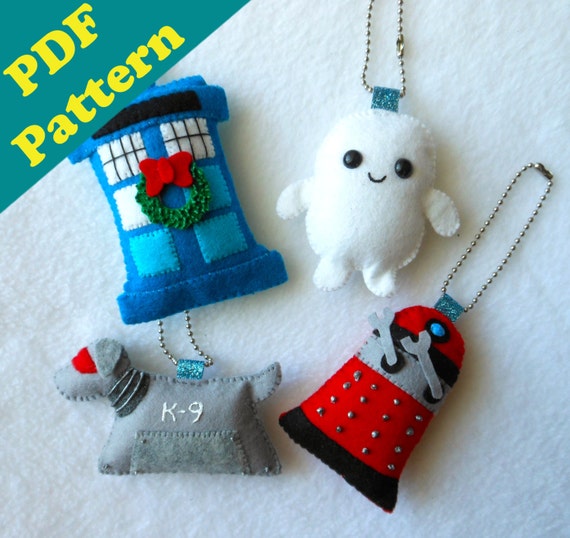 Doctor Who Plushie Keychains
Cute, right? Make your favorite Whovian the perfect gift this holiday season!
Star Trek Themed Resort
Who is joining me?